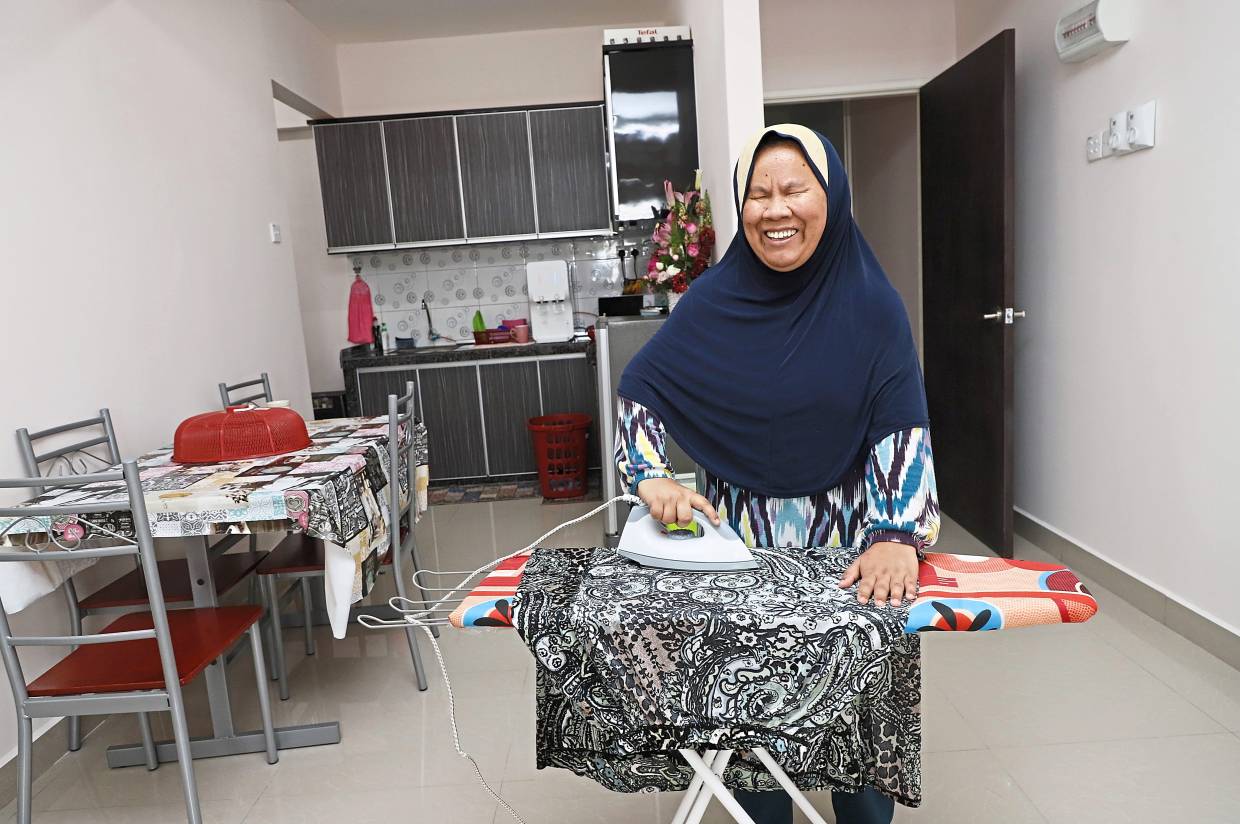 "I am still getting used to my new place and living alone.
"Many people supported and motivated me along the way and I am glad that I did not let them down, " she said when met at her house on Monday.
Esah first applied to buy a low-medium-cost apartment in 2014 but the form was misplaced.