The Al-Fitrah Foundation trust deed was signed on 21st May 2014 by the Founder and Trustees.
Certificate of Incorporation was issued by the Minister in the Prime Minister's office on 18th of July 2014 under the Akta Pemegang Amanah ( Pemerbadanan ) 1952.
Official name of Trust is The Trustees of Al Fitrah Foundation Registered.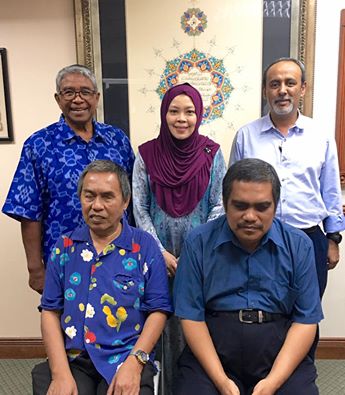 Founder: Puan Sri Normah binti Hashim
Trustees: Haji Othman bin Isa
Haji Yahya bin Ali ( blind)
Dato' Abdul Hamid bin Sh Mohamed
Mat Rafi bin Mohamed Zali (blind)
Puan Sri Normah binti Hashim
UK Representative: Mr. Abul Quasem Syed, General Secretary, Zohra School for the Blind